Andrew "not" Luck amirite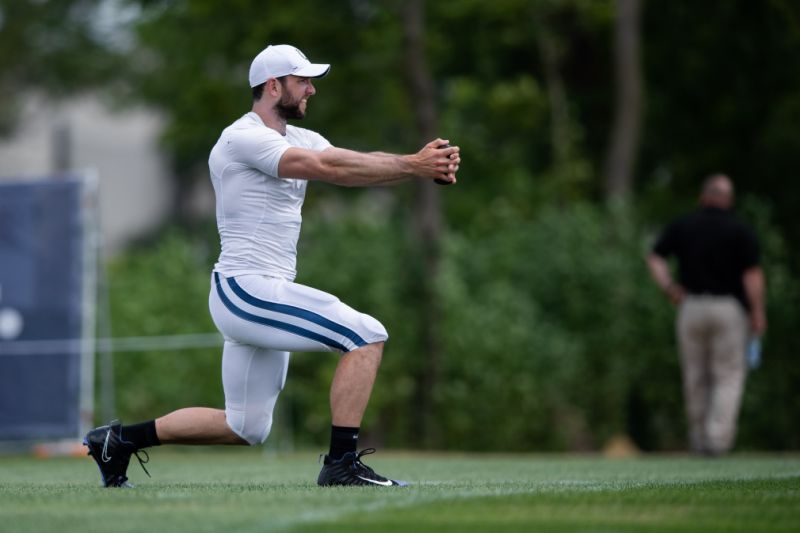 Andrew Luck may not be ready for the start of the season. His small bone issue has not prevented him from taking part in workouts, but a timeline on his return is uncertain.
Luck has missed a lot of games and is often overrated by the ghastly among us.