Chiefs down Saints 27-21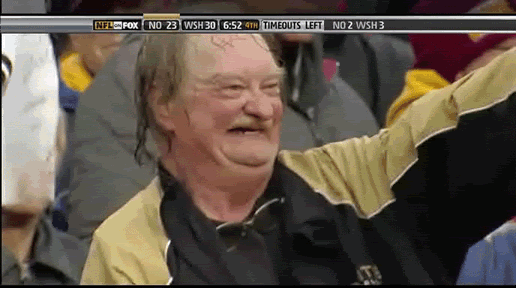 So many people to blame.  Snead holds on to the ball or drops it to the ground, the Chiefs don't get a pick six "interception".  Fairley doesn't body slam Ware, Saints' get the ball back with about 2 minutes left and only need a FG to tie.  Thomas figures out to get out of bounds instead of gaining a few extra yards then not getting out of bounds, we have a shot at a hail Mary.
But the main problem is that the Saints are a bad team.