Season on the Brink!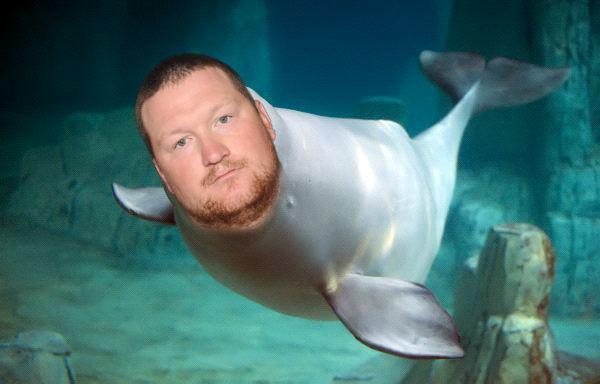 One day into free agency, and the dominoes are starting to fall.
The Packers have resigned Randall Cobb and Bryan Bulaga, but let Davon House go.

Help us Obi Wan Bulaga, you're our only hope!
Lions lose Suh and Fairley, and sign Haloti Ngata in a despirate move to save face.

WTF are we doing???
Vikings sign Shaun Hill as a Backup to soon to be perennial probowler, Teddy Bridgewater.

"You trying to replace me?" -Tedd B
Bears Give up Stephen Paea, but sign Pernell McPhee, in what Goose called, "One of the gutsiest moves I ever saw, Mav."
http://i.imgur.com/LEX56dq.jpg
WOOP! THERE IT IS!