This time its on the golf course and not at an IHOP. So that's cool if you're into that kind of thing.
Other Sporting Things
The NBA playoffs tipped off this weekend. Embiid showed how soft he is and the 76ers were lining up their Ubers during the game to get away from the booing Philly assholes.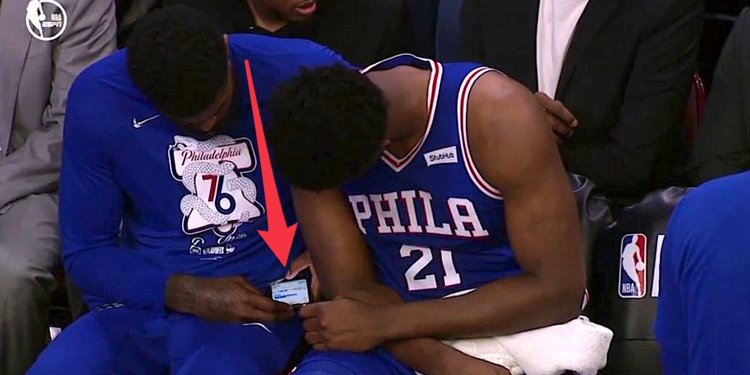 The Bucks beat the Pistons. It was a close game for the first 3 and a half minutes as the Bucks held onto a slim single digit lead. And Giannis only needs one dribble from half court to dunk I guess.
LOLRaptors.
I am sure there are other sports things to talk about but it's Tax Day and I don't really want to write any more than I have. So here is a picture of Emilia Clarke for all you GoT losers.