Baseball: Opening Day is Upon Us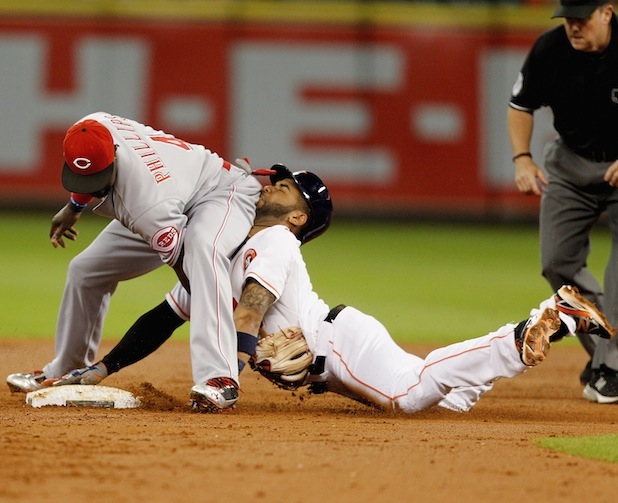 That's right the day has finally come.  Opening day of baseball is here, so pull out that old jersey, dust off your mitt, and grab yourself a wiener.
First pitch is only hours away, but here is a video to help prep you for the upcoming season of baseball.