CYST: Week 1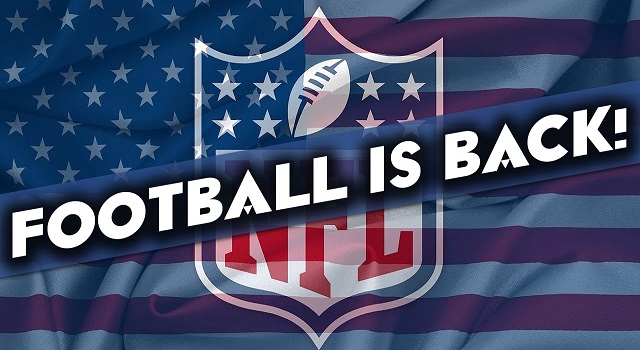 Football is back.  Shooter so dum.  Game tonight isn't NFCN/NFCS.  WGAF?  Play or don't play.  Bitch ass bitches.  Go make your picks.  How do you get to the site so that you can pick games?  Well, that's a good question.  If only there was a uniform resource locator in the form of a hyperlink.
DON'T FORGET TO MAKE YOUR PICKS FOR THIS WEEK'S GAMES
IF YOU DO NOT REMEMBER YOUR LOGIN, USE THE CONTACT LINK ON THE CYST WEBSITE.