CYST: Week 19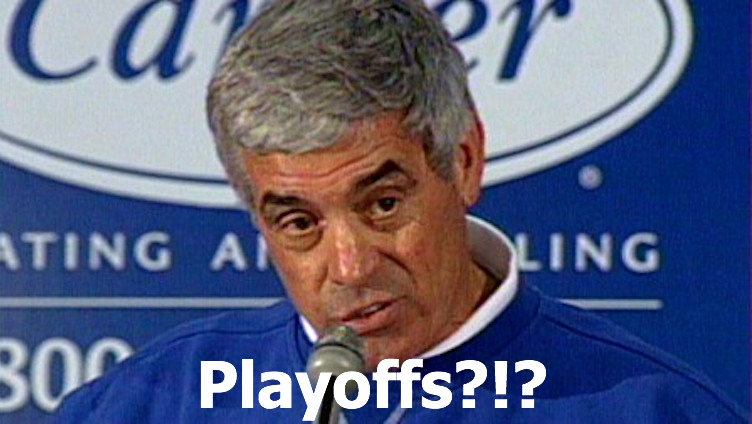 Quick and dirty, like your mom.  SDL padded his lead, like he does his bra.  I did a thing.  The rest of you are like the LOLions.  Don't forget to click on the official link to the CYST spreadsheet at the end of this article and enter your predictions.
WILDCARD WRAP UP
Total Points:
SDL, 51, NYG@GB
(The rest of us should just give up)
Margin of victory:
thenichels, 18 pt victory, PIT over MIA
(Me > You)
Nailed It:
Nope
(There's a shocker)
Leader board:
SDL: 15
DanOnWis: 11
TheHairy1: 9
Jmac: 9
JJ: 8
Your New Dad: 8
BP: 7
LoW: 7
Thenichels: 7
Gundy: 6
0125: 5
Big Deal: 5
Natesweet: 4
Donny: 3
Raji: 2
ASR: 2
Reggie: 2
Ethan: 2
MKE: 2
Horse: 2
Neimberghly: 1
(Neimbergh really sucks at this)
TO THE PICKS!
If you would like to have your name forever enshrined in the vast expanse that is the internet, simply call your shot in the official FYS Spreadsheet.  You can find it at the link below.  Good luck internet friends, and see you next week for another edition of CYST!!!!!