Welcome to the first ever (and with my motivation, probably the last) installment of Five Yard Slant's Lunch Time Links. So sit back, relax, and enjoy some of that microwaved tuna casserole your significant other made last night, and if you don't have a significant other, you should probably get off this site and do something about that.
Now onto the stuff…
Random Hot Chick of the Day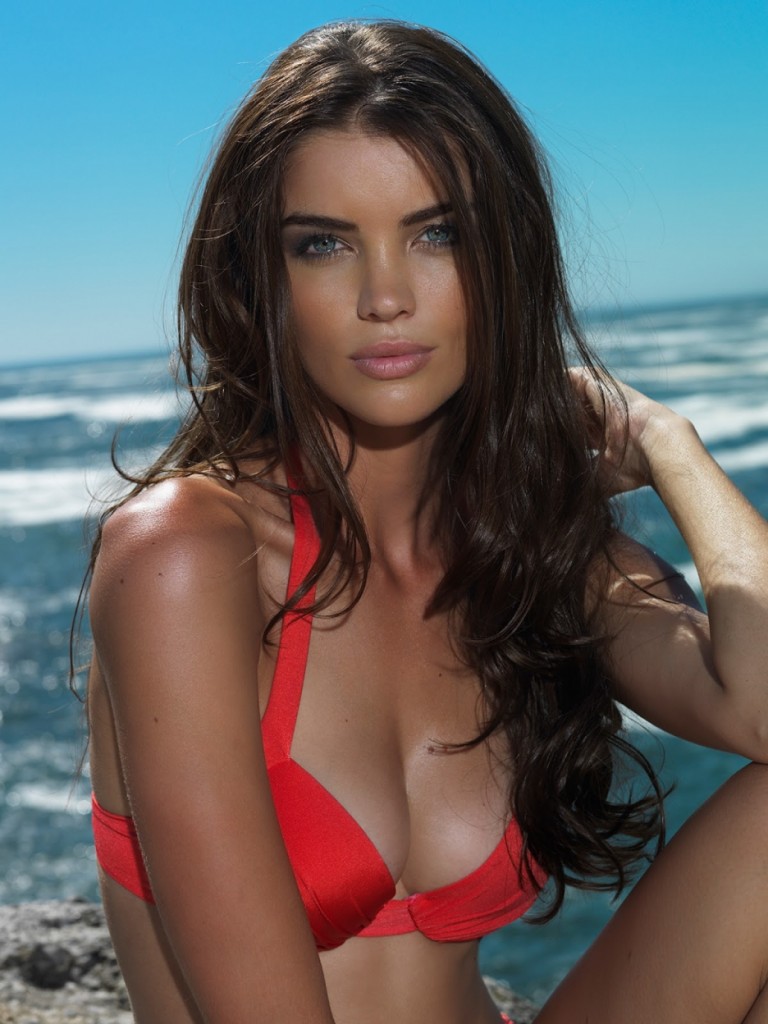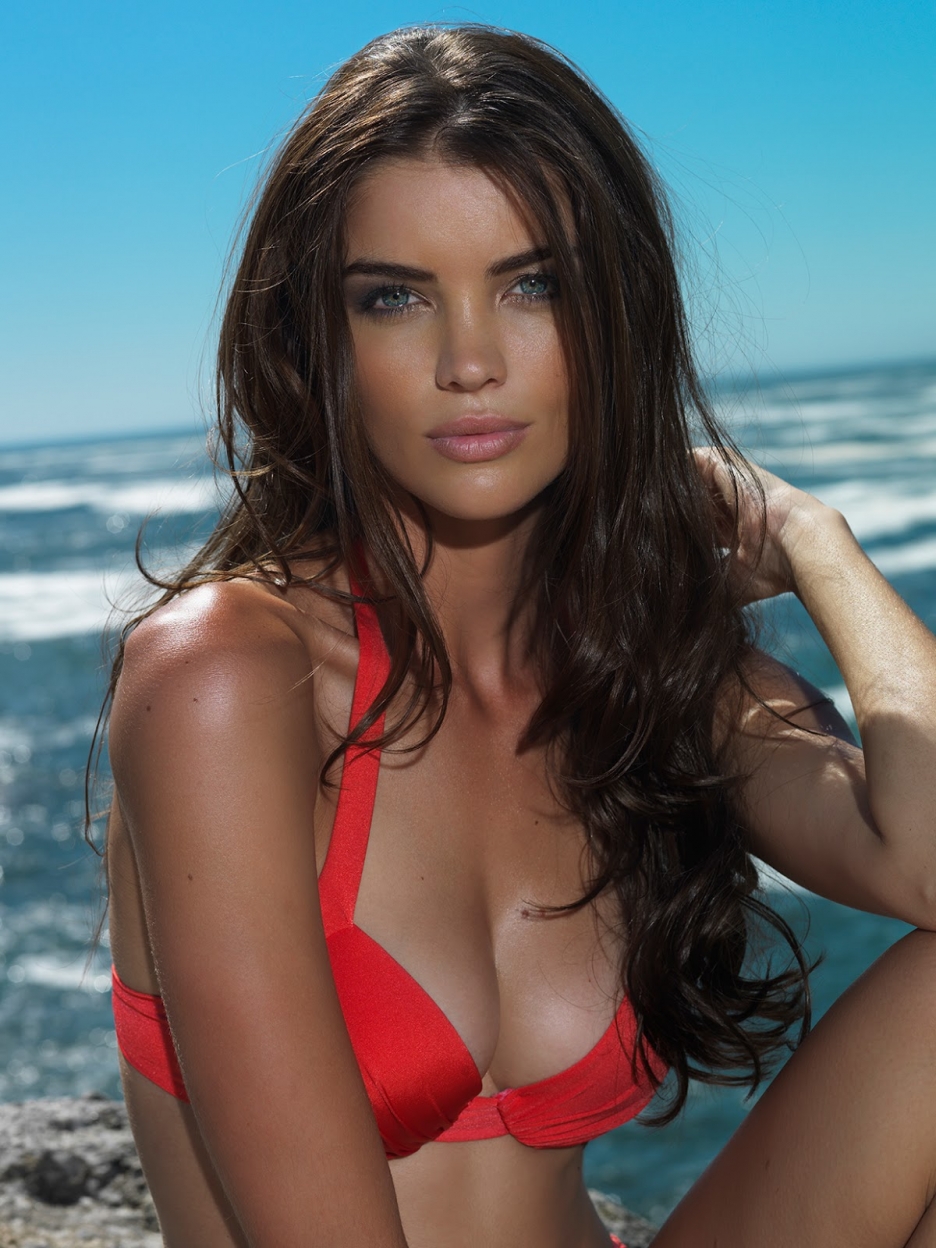 Upcoming NFL Dates
April 30th – May 2nd: Draft
May 8th – May 18th: Rookie Mini Camps
Click them you know you want to…
Ryan Wood of the Green Bay Press-Gazette explores the Packers need for a long-term option at DT.
Mlive writer Kyle Meinke takes a look at 10 options for the Lions in this year's draft.
Adrian Peterson will inevitably be traded from the Vikings, Adam Stites takes a look at some possible trade partners.
Let's all point and laugh at the 2015 Bear's season predictions by the Chicago Tribune staff.
If you want to play Tecmo Super Bowl go here.