MVP Watch Week 12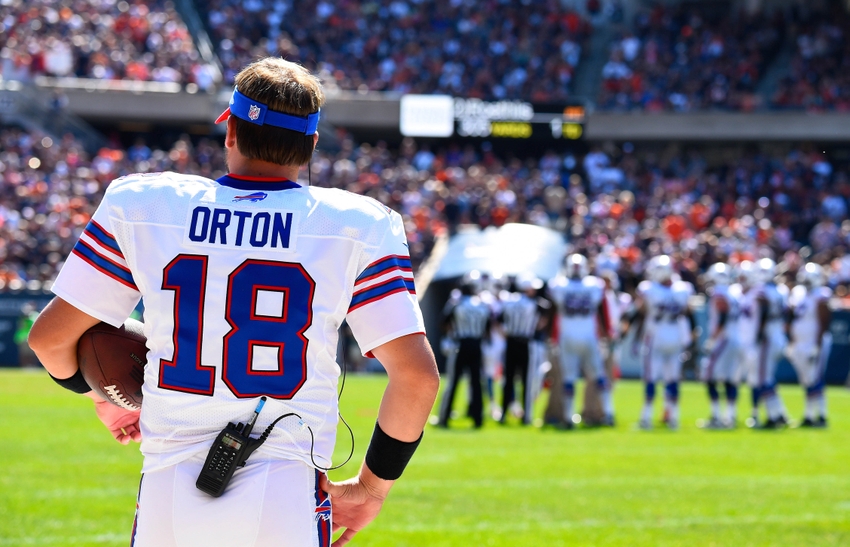 With week 12 of the NFL season in the books, it's time to take a look at 5 players standing out and making their case of NFL MVP.
1) Aaron Rodgers
Quarterback, Green Bay Packers
By his standards, Rodgers had a relatively quiet game vs the Minnesota Vikings, but it wasn't quiet enough for any of these players to close the gap Rodgers has built this season.
2) Tom Brady
Quarterback, New England Patriots
Against the Detroit Lion's top defense, Brady had his way.  The Patriots are humming right now and Brady is the main reason why, that's why Brady gets to move up this week.
3) Peyton Manning
Quarterback, Denver Broncos
It's always a tough task facing the dolphins secondary, but putting 4 TDs on the board vs them helps Manning's case for MVP.
4) DeMarco Murray
Runningback, Dallas Cowboys
Another fine evening rushing vs the 31st ranked NY Giant rushing defense.
5) JJ Watt
Defensive End, Houston Texans
Watt was held without a sack vs the Bengals for the first time since Week 6 vs the Cowboys.
Honorable Mention: Andrew Luck, Tony Romo, Ben Roethlisberger, Philip Rivers, Kyle Orton