After two pretty thrilling game 7's, its now time to bring on the Conference Finals.
Eastern Conference
The Milwaukee Bucks will tip off vs the Toronto Raptors starting Wednesday, May 15th at 7:30 Central. The Raptors advanced thanks to this shot.
Ultimately the Bucks are the superior team and will win the series in six or less.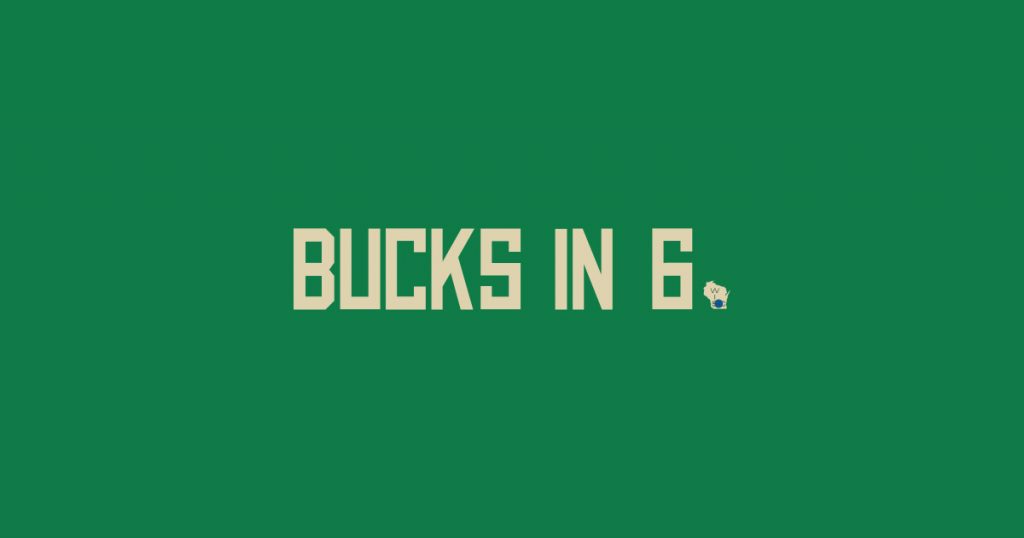 Western Conference
The Golden State Warriors tip off vs the Portland Blazers on Tuesday, May 14th at 8:00 PM Central.
With Kevin Durant out we could see a competitive match up between these two teams. Both teams best assets are their guards so we'll see how it plays out. This series may stretch to seven with home court being just too much for the Blazers. Warriors in 7.