THE NEW PHONE BOOKS HERE!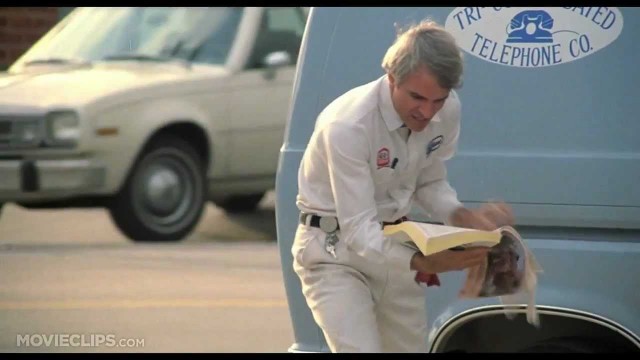 The NFL has released the 2015 schedule.
The Pittsburgh Steelers and New England Patriots will kick off the regular season on Thursday,  September 10th, but the season will OFFICIALLY start when the Packers visit the Bears at Soldier field, on Sunday!
This is the time of year when we all think "our team" can win it all, but as my friend, The Dude says, "Yeah, well…That's just, like, your opinion, man."
BRING IT ON!