Good Question: Is the MVP Race Close?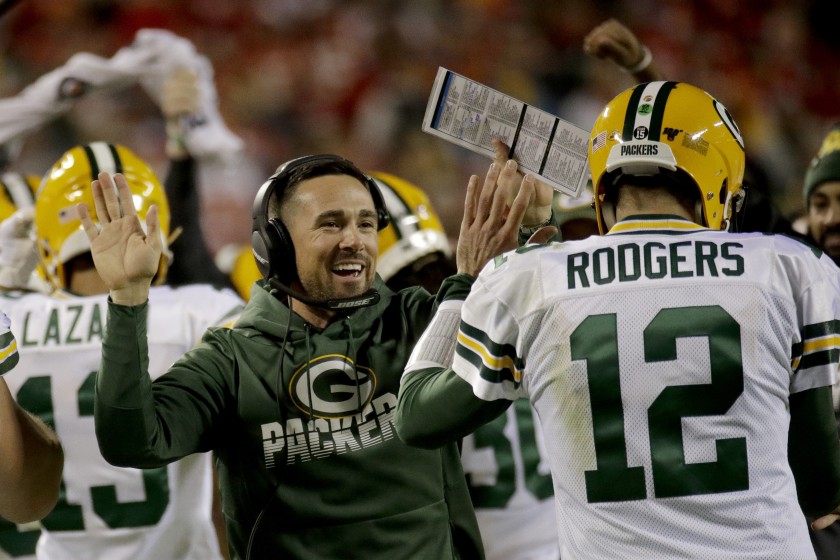 Question
Today I am asking whether the MVP race is even close.  Reportedly Patrick Mahomes had it wrapped up two weeks ago.  Let's dive into some numbers for the top quarterbacks in the game.
Patrick Mahomes:
Passing:
340/497, 68.4%, 33 TDs, 5 INTs, 4,208 yards, 112.3 rating.
Rushing:
52 attempts, 250 yards, 4.8 YPC, 2 touchdowns.
Aaron Rodgers
Passing:
312/448, 69.6%, 39 TDs, 4 INTs, 3,685 yards, 119.7 rating.
Rushing:
29 attempts, 100 yards, 3.4 YPC, 2 touchdowns.
Conclusion:
Yes, the MVP race is at least "close."  Probably actually the truth is that Aaron Rodgers is the MVP.